It works, the pizza was hot, and it was tasty.
One of the most popular stories about the origin of the Margarita comes from Tijuana, Mexico, where it is said that the drink was first mixed in the 1930s or 1940s by a bartender named Francisco "Pancho" Morales. According to this story, Morales was experimenting with different cocktail recipes when he came up with the Margarita. He mixed together tequila, lime juice, and a touch of orange liqueur, and served it in a salt-rimmed glass, creating a classic recipe that is still popular today.
(via Moss and Fog)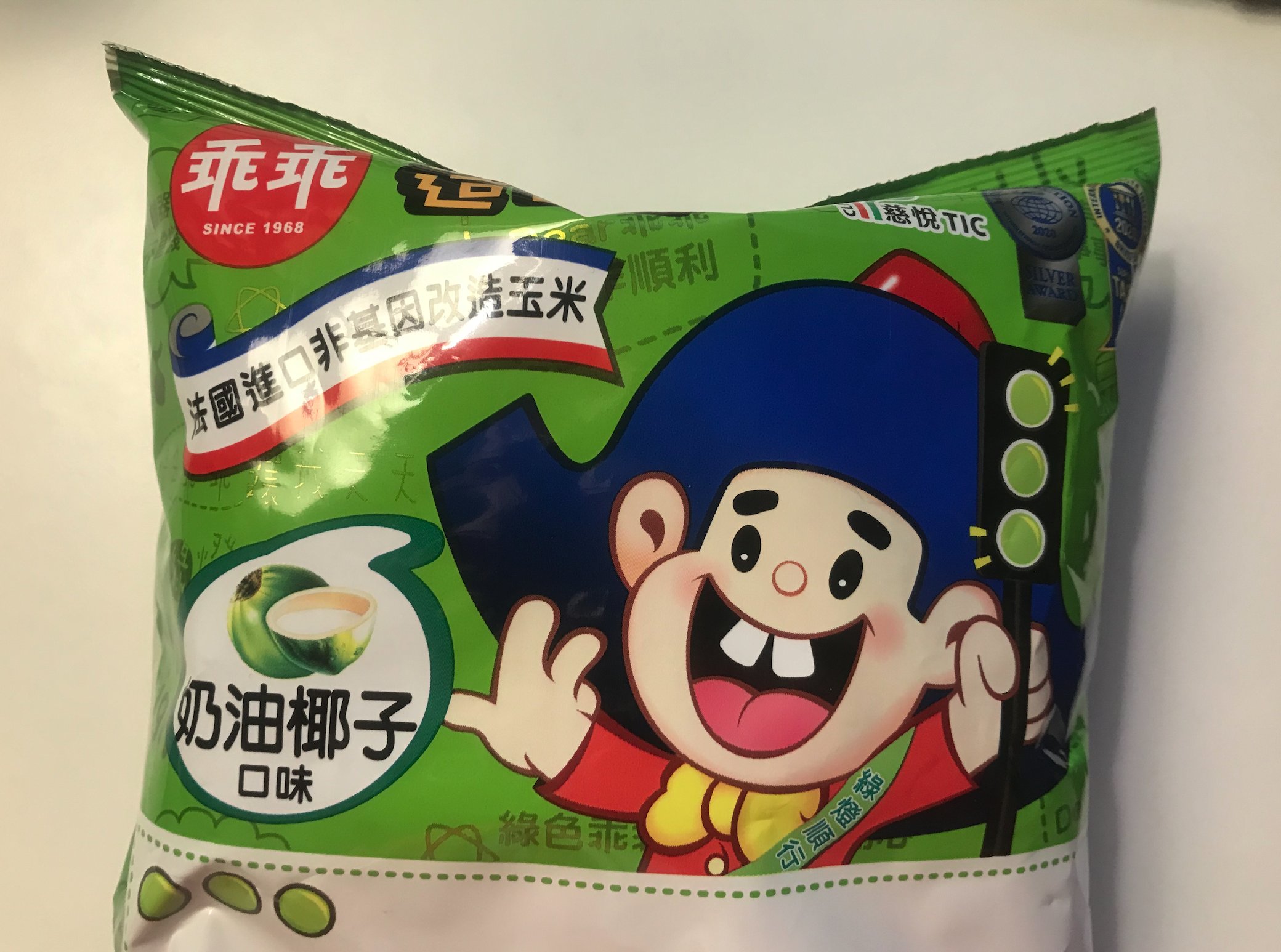 Give a Taiwanese machine a packet of crisps and see what happens:
No one is entirely sure exactly when or how the green bags of Kuai Kuai crisps became seen as symbolic tech whisperers whose mere presence could keep electronics in line. The Kuai Kuai company was established in 1968 by Liao Jing Gang and his son Spencer, a team who needed to find a way to keep their main business, a pharmaceutical importing and manufacturing company, busy during slow periods, so they began making snacks and confectionery.

"Kuai Kuai were specifically created to be sold to children. Back then, there was nothing like that on the market," says Irene Liao, who is Spencer's daughter and the firm's current general manager. But that all changed when the crisps, whose name means 'behave' or 'be good' in both Mandarin and Taiwanese, caught the eye of a graduate student.
Omakase is another example of blending Japanese architecture with Chinese dining.
A pseudorandom dinner generator. Old and profane but good. (But pear, walnut and bacon muffins?)
In return for cola, Pepsi received Stolichnaya vodka to distribute in the United States. By the late 1980s, Russians were drinking approximately a billion servings of Pepsi a year.
(via Atlas Obscura)